Sees great potential in utilizing the meeting places during FIS Ski World Cup in Kvitfjell
KPMG is a proud partner of the Norwegian Alpine National Team, and we see great benefits in using the meeting places during the FIS Ski World Cup Kvitfjell and Summit Kvitfjell in 2024. The partnership with the Alpine National Team is based on our value #togetherforbetter which is reflected in our employees' attitude that you are your very best when you are working together. In Kvitfjell you get to experience how enormous amounts of teamwork produce results in the individual achievements on the World Cup course. This, combined with the professional meeting place for business, enables greater involvement in the events.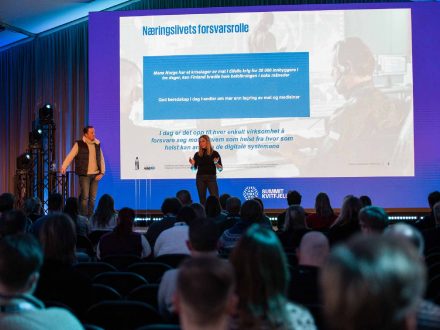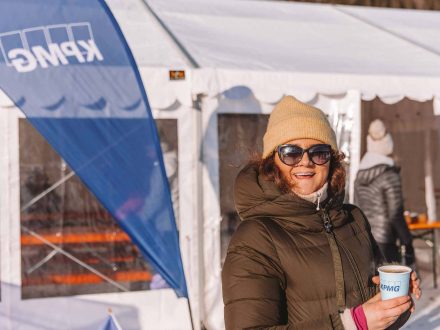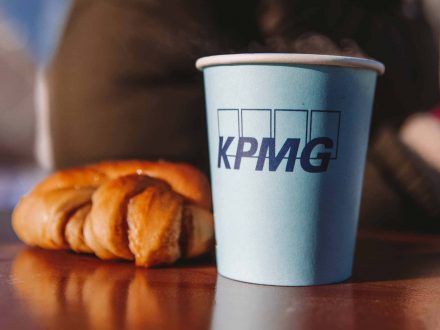 We see the value of gathering employees from all over Norway to build our organizational culture, across regions, close to the amazing achievements on the trail. We will have our own tent in the finish area for both internal gatherings and activities for the public both weekends. Every weekend, over 300 employees will take the train to the ski festivals in Kvitfjell, and the public can come to the KPMG tent for warm coffee and World Cup level cinnamon buns during both the men's and women's World Cup races in 2024.
We are also involved in developing the program for Summit Kvitfjell - The National Winter Conference, where KPMG will be on stage to share how we can use new technology such as AI to achieve a more sustainable future. For us, it is particularly valuable to be able to share our knowledge, and to be able to build our network in a setting like this.
We are now looking forward to cheering on our idols in the winter paradise of Kvitfjell, and of course hope that we will get some of our Norwegian athletes on the podium in 2024 as well.
Oscar Wallin
Head of Brand & Sponsorship KPMG Norway