World Cup Kvitfjell has as a goal to become the world's greenest winter sport event.
Sustainability - «development that meets the needs of today's generation without reducing the possibilities for coming generations to cover their requirements.»
We want to become "a green event in a white landscape"
The last years the winters have become shorter and greener. Warmer climate leads to this.
We in World Cup Kvitfjell want to take part in the engagement to secure a future white winter.
We must take our resonsibility, be a part of the solution, not a part of the problem.
We must take responsibility for a sustainable production.
We must be innovative, we must dare to challenge ourselves and our cooperative partners to reach the goal.
From word to action and innovative solutions
World Cup Kvitfjell is an environment approved event (Green Events Certification) and we work toward the goal to become a Miljøfyrtårn(Environment lighthouse).
We have chosen 3 out of UN's sustainability goals which we work actively toward. These stay as a red line for us during the whole event, from planning to implementation and evaluation.
They are good leading stars for us, and they are considered in all our choices.
Stopp the climate challenges
Responsible consumption and production
Good health
To work toward these goals we have focus on several areas, but there is a red line going through many of our focus areas.
Local goods and services. All food served is short-travelled.
Environment friendly travel alternatives to Kvitfjell which are profitable to use.
Focus on minimizing waste, as well as good sorting and handling of occurring waste.
Environment friendly alternatives are purchased and and used wherever possible.
Good cooperative partners with the same goals as us.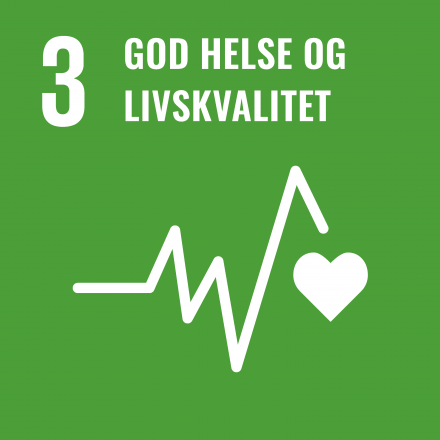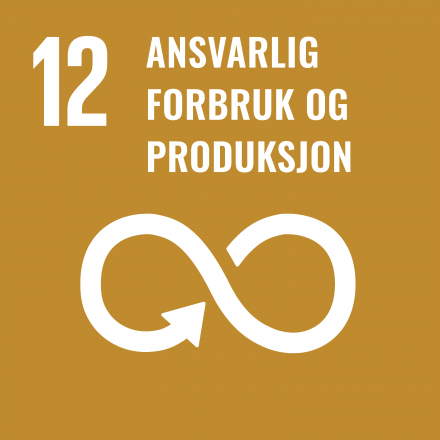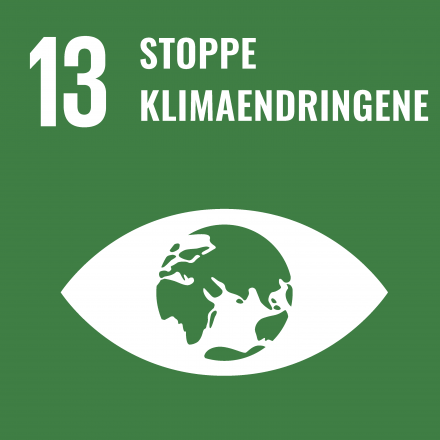 We shall become a pioneer organizer when it comes to sustainable sports events
Become better - make demands
On our road to become better, more environmental friendly and sustainable, we have initiated a longterm cooperation with Midt-Gudbrandsdal Renovasjonsselskap (MGR, the public regional waste disposal company). The agreement says spesifically: "The agreement shall contribute so that World Cup Kvitfjell, in the agreement period, increase our status significantly within environment and sustainability. Through this cooperation MGR will facilitate correct and good sorting of waste, and at least MGR will give us increased competense in this field by assisting us with counseling both in the planning phase and the implementation. All energy delivered to World Cup Kvitfjell shall have renewable sources as origine. For this purpose we have initiated a cooperation with Gudbrandsdal Energi, and together we shall think innovative to secure sustainable solutions, and not at least try to reduce our total consumption of energy.
We also cooperate with Innlandet Fylkeskommune (regional authorities) and Greener Events in our work toward reaching our goals.
We will set requirements to all our cooperative partners. Deliveries shall be done in an environment friendly way. We shall reduce waste in the arena, and the waste shall be sorted in a good way. This applies for all participants as a part of the event. We as organizer shall, in cooperation with MGR, see to that this is possible.
We shall seek new cooperative partners who want to achieve the same as us, who we can learn from, build together with and at last manage to reach our goals of a more sustainable event.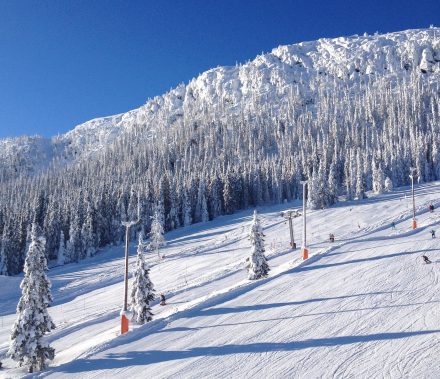 Good education is a part of UN's World Declaration for Human Rights.
We believe that knowledge is the foundation to create a more sustainable future. We shall cooperate with locale schools to give pupils knowledge and understanding about sustainability in practice. We shall give good information and educate all our organization about our sustainability goals and mesures. Not at least we shall create an understanding, insight and knowledge so that they understand and respect the goals. Only via understanding and respect for the goals we can manage to reach them.
We shall give good information to the audience and visitors. We shall facilitate - make it easy for our guests to help us to improve. It should be simple to source sort, it should be simple to put waste in the waste basket, so that leaving it on the ground is not a good alternative any more. Together we shall become more environmental friendly.