Save the date! Summit Kvitfjell will be back 28 February to 3 March
Surrounded by steep mountains and snow lies an arena made for incredible performances. In a sport that is high-tech, characterized by its extreme precision and rawness, fearless athletes fight for a place on the podium in one of the world's toughest sports. World Cup Kvitfjell thus forms the perfect setting for Summit Kvitfjell, where the focus is on performance, team building, networking, innovation, destination development, sustainability and growth.
Summit Kvitfjell, a business week consisting of a two-day conference (Snowball and Russispranget), VIP Club Kvitfjell, World Cup square, EXPO and Summit Bar. Summit Kvitfjell is a tailor-made meeting place created for both tourism and business players regionally and nationally. We are proud to gather all the best from our region in Norway's rawest arena!
Leaders, entrepreneurs and growth companies as well as some of our leading politicians gather here.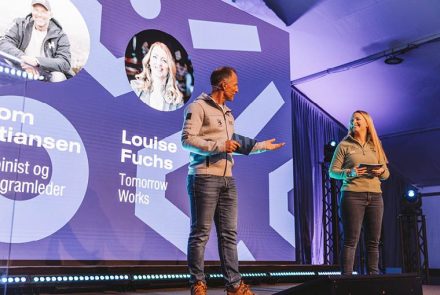 In 2022, the World Cup organizer in Kvitfjell launched the business conference "Russispranget" with the ambition to create a unique meeting place for the business world close to the amazing achievements during World Cup Kvitfjell. In 2023, with Visit Lillehammer and the national tourism conference Snowball on the team, this turned into two inspiring conference days!
The Snowball conference has been an exciting meeting place for the tourism industry for 13 years, where the theme is destination development and sustainability. Russispranget focuses on performance culture, what business and sport can learn from each other, innovation and growth. On both days sustainability is a central topic.
We believe that bringing together players from different industries provides added value. The sum of these two national conferences has thus become a two-day conference.
In 2024, Snowball will be held on 29 February and Russispranget on 1 March.
We are now working on creating an exciting program with inspiring themes and speakers for next year.
Summit BAR
A spectacular venue close to one of thetoughest jumps in the world cup slope; Russispranget. 150 square meter tent with large outdoor tribune in front and on the roof. A formal and informal meeting place. The perfect arena for team-building and nurturing customer relationships. The venue has meeting room facilities, so this is perfect for internal company events. We also offer catering and entertainment in the tent. We are happy to help tailor the experience for your company.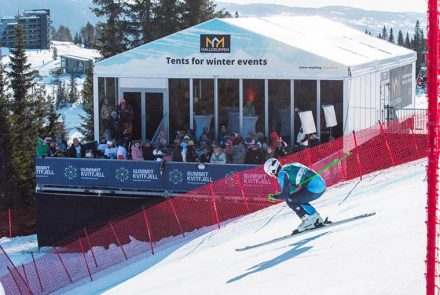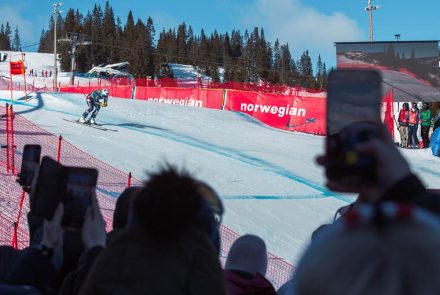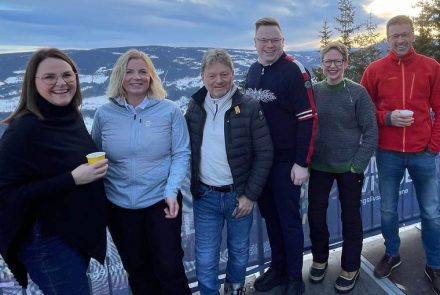 VIP CLUB Kvitfjell
Invite your employees or your customers to the VIP Club on Saturday and/or Sunday during the World Cup Weekend. You can book your own table and get access to the VIP tribune in the finish area if desired. There will be both catering and entertainment in the tent, as well as access to our Expo.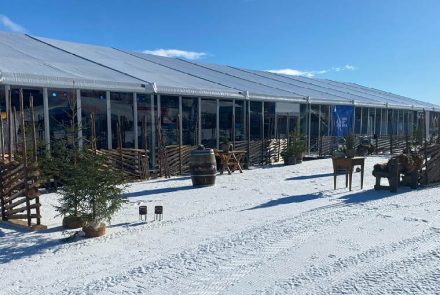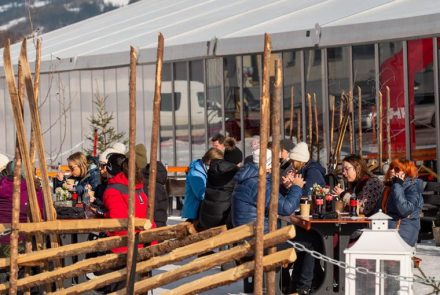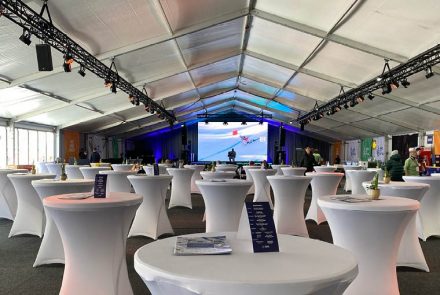 We continue developing Summit Kvitfjell, and in 2024 we aim to further extend our EXPO inside the VIP tent. This is an exhibition and meeting place for businesses and organizations. Here you can exhibit products or promote your services to conference guests, VIP guests and the public throughout the business week.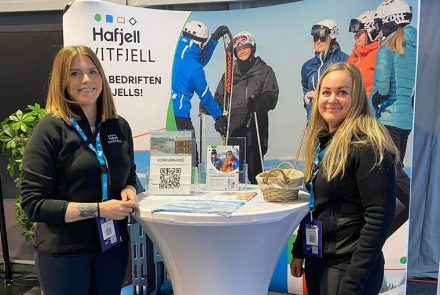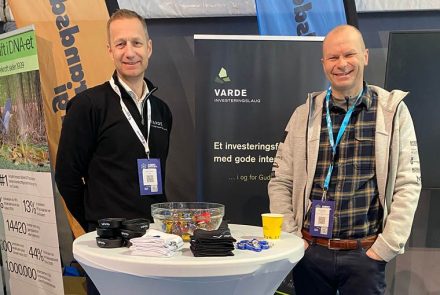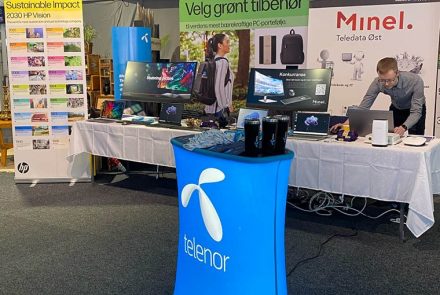 Be present with your brand in our World Cup square gathering 20,000 spectators throughout the World Cup weekend. Engage the audience in your products and services. Any needs for stand/event support, do not hesitate to contact us. It is also possible to sponsor children's activities in the arena.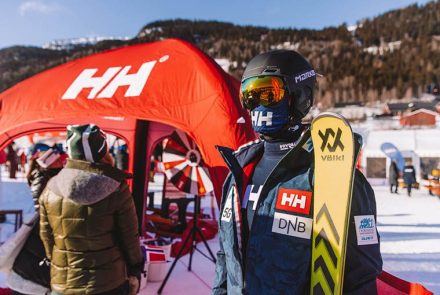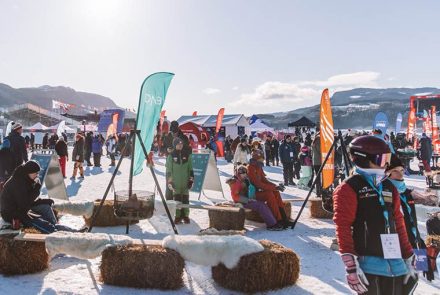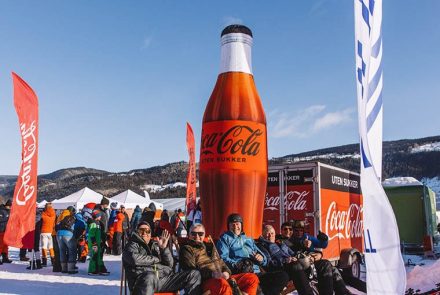 Join us, create unique experiences - and get a valuable return on your investment!