High emotions for 30 years
It all started in 1993, in 2023 the World Cup in Kvitfjell celebrates 30 years. What should have been a run-up to an Olympics on home soil in 1994 has become a classic in international alpine sports. An organizer who has delivered, and who continues to develop further for the good of the region and Norwegian alpine sports.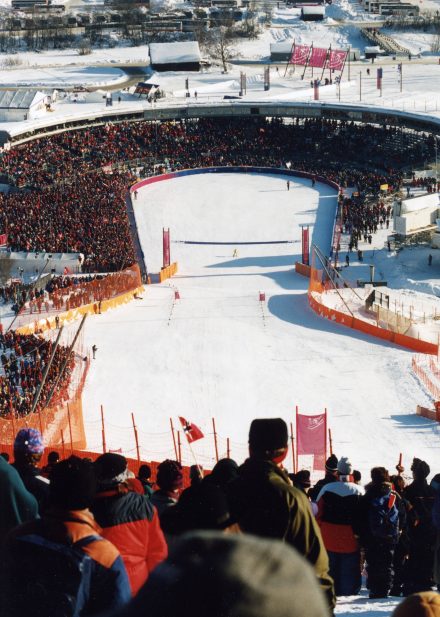 We're talking speed, excitement and strong emotions. And when we talk about the latter, we cannot leave out a very special racer. Kjetil Jansrud. Kvitfjell was his home field. It was here that he trained as a boy with good friends, his father and others. It was here that he won his very first World Cup race, it was here that he kissed the snow for the last time while tears rolled down the eyes of many thousands of spectators on Saturday 5 March in 2022.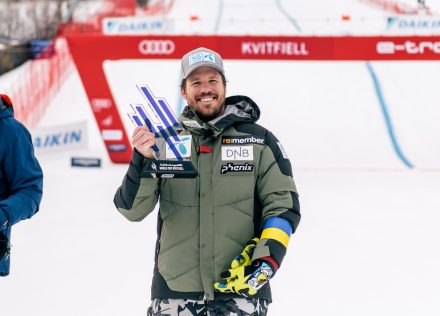 Throughout these 30 years, we have experienced a lot, learned a lot, lived our lives in the battle for the hundredths, while the world's toughest alpinists have raced down the mountainside in Kvitfjell. Green times are jubilant, red perhaps disappointing. Anyway, everyone has had the most equal relationship possible. It has always been a guiding star for the organisers. Equal conditions for all. Quality at all levels. It has also been challenging, arranging outdoors in the most demanding sport, downhill is challenging when the weather gods do not want to cooperate. A few times we have thrown in the towel, much to the disappointment of our volunteers.
And none of this would be possible without the volunteers. Without their love for the sport, willingness to deliver, there would be no World Cup in Kvitfjell. They deserve our biggest gratitude.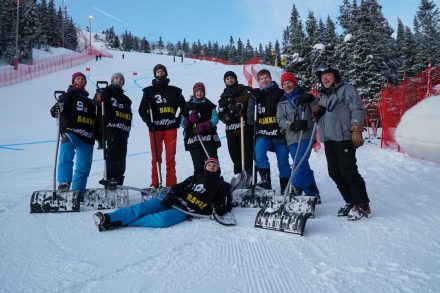 Now we are looking forward to an anniversary, we have had some before too, but this will be special. When we now celebrate 30 years of World Cup racing, it is the first time that the girls are in the main focus. It's about time, and we look forward to welcoming the toughest ladies to Kvitfjell.
The call to you is clear. See you in Kvitfjell on the 3rd-5th. March. You don't want to miss this.